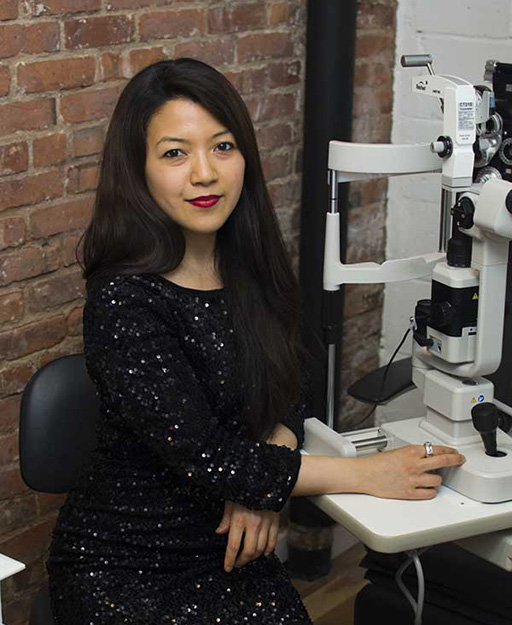 Dr. Pauline Leong
Optometrist
Born and raised in Forest Hills, Queens, Dr. Pauline Leong has always stayed close to her roots. After attending Stuyvesant High School in Manhattan, she graduated with a Bachelor of Science degree from The College of William & Mary in Virginia. Looking to further her career in medicine and science, she then enrolled into the four year program at SUNY College of Optometry and graduated in 2005. Dr. Leong's main focuses aside from primary eye care involve ocular disease, routine and specialty contact lens fittings, refractive surgery co-management, and pediatrics. She also likes to incorporate holistic aspects to eye care for a complete balanced protocol. Dr. Leong is very passionate about her humanitarian role and providing eye care to the needy and has participated in over 20 mission trips both domestically and internationally.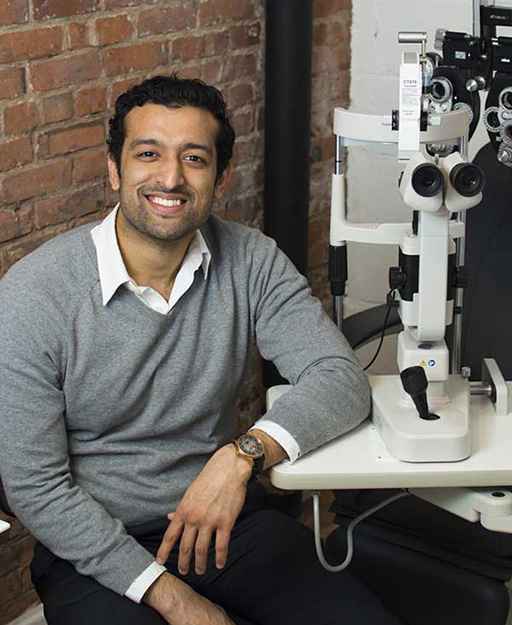 Dr. Rajat Shetty
Optometrist
Dr Shetty is a Queens local who grew up in Woodside and has spent over 20 years in the area. He graduated from SUNY College of Optometry in 2013 with a focus on pediatrics and binocular disorders. His experience with pediatrics included a rotation at Woodhull Hospital Pediatrics and Ezra Community Wellness Center in Brooklyn. He also worked at the Veterans Affairs Hospital in Tucson, AZ where he catered to a primarily geriatric population. He diagnosed, treated, and managed many ocular conditions while working in a multidisciplinary setting with a team of various health professionals. Upon graduating, Dr. Shetty has been working in both corporate and private optical settings. His approach is to focus on preventative treatment– preferring to address conditions early on in order to best preserve optimal visual health.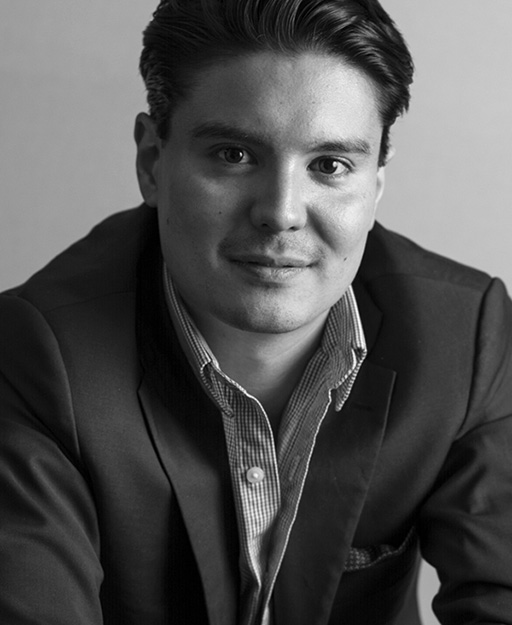 Dr. Scott Tisdale
Optometrist
Dr. Scott Tisdale has been exposed to the eye care industry from a very young age. His father, Ralph Tisdale, is a well known and highly regarded licensed optician who has owned a flourishing contact lens practice in Seaford, Long Island for over 35 years. For this reason, he has very strong ties to the profession. Dr. Tisdale earned his Bachelor's of Science from Binghamton University and his doctorate from SUNY College of Optometry in 2008. He has been working as an independent Doctor of Optometry for six years covering all aspects of the profession from the medical treatment of ocular disease and visual pathology to the business side of dispensing eyeglasses and contact lenses. Dr. Tisdale is also the creative designer and visionary behind LIC Vision Associates. His artistic and graphic talents are visible throughout many details of the practice.